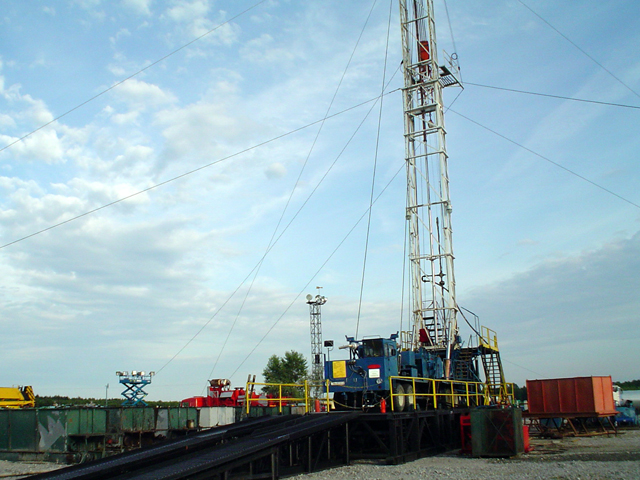 Contract signed between CROSCO and GEOEN d.o.o.
CROSCO Integrated Drilling & Well Services Co. Ltd. is pleased to announce signing of the contract between CROSCO and GEOEN d.o.o. for workover and well services operations on VC-1 i VC-1A wells in Velika Ciglena, Croatia. The contract has been signed on April 29th, 2015. Operations are being conducted using workover rig Cardwell-8 and the expected duration of the works is three (3) months.
These operations are part of a large geothermal project which is being fully funded by Turkish company MB Holding, major foreign partner of GEOEN d.o.o. and Croatian partner of the company GEOTERMAL SOLUTIONS d.o.o."
Works officially started on Wednesday, May 13th, 2015, in Velika Ciglena.