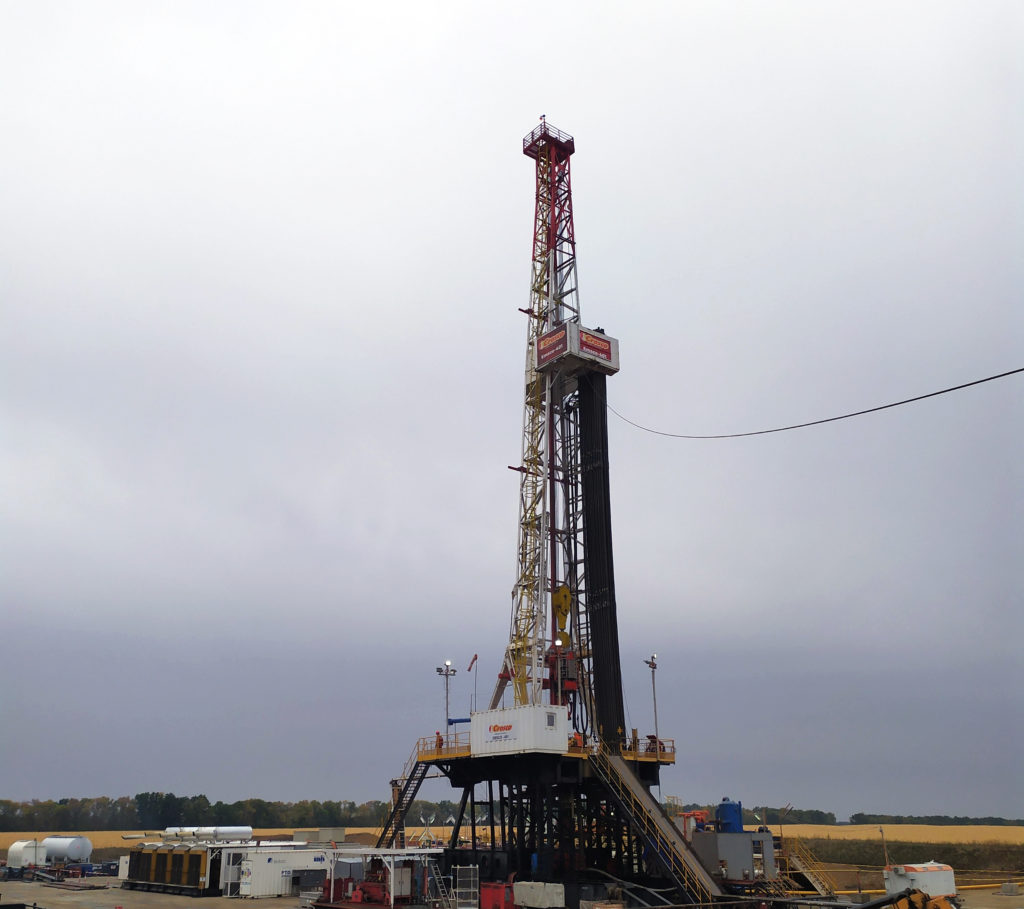 Crosco, Integrated Drilling & Well Services Co., Ltd.  is pleased to announce the provision of drilling services with drilling rig Emsco-401 for JV Poltava Petroleum Company (JV PPC) on re-entry well Rud-101 on Rudenkoskoe Gas Field in Poltava region in Ukraine.
Drilling contract will further strengthen the relationship between Crosco and JV PPC, that already awarded Crosco the service contract for cementing works on one well in early August, and better position the Company for future activities in Ukraine.
"PPC is glad to confirm that the company has signed the contract with Crosco for executing a sidetrack on Rudenkivske field. We look forward to fruitful cooperation." – said Victor Gladun, CEO of JV PPC.