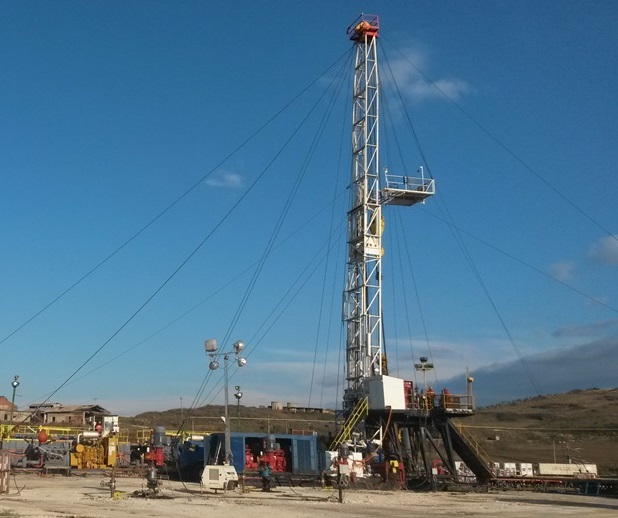 CROSCO, Integrated Drilling and Well Services Co., Ltd. is pleased to announce the provision of drilling services for Bankers Petroleum Albania Ltd. on Patos Marinza and Kucova oilfields in Albania.
Contracts for drilling operations with rigs Skytop-3 and Lyb-37 were signed on February 2nd 2018. Drilling operations which Skytop-3 has started on February 14th 2018 and will be replaced with Lyb-37 latest on May 31st 2018. Company will provide drilling services for Bankers in Albania during the next three years.
CROSCO has been providing drilling services for Bankers since 2010 and we drilled more than 360 wells.