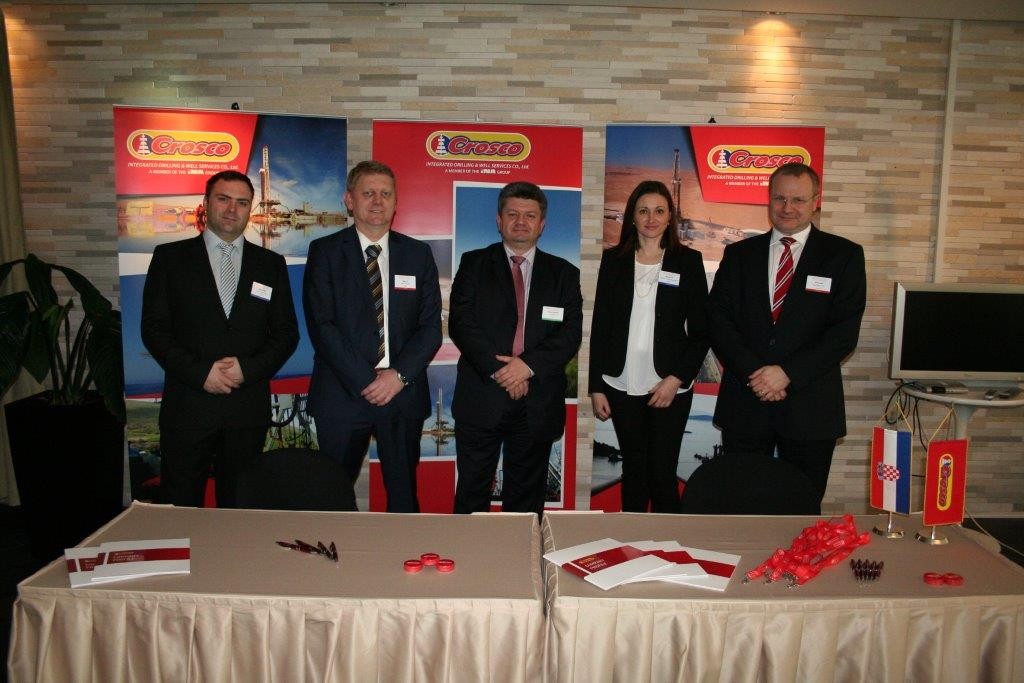 Crosco participated as a bronze sponsor of the "AOG Adriatic Oil and Gas Summit", the event organized by the Global Event Partners, that gathered ministries and government departments from the region, international and local investors who showcased the opportunities available throughout the region with special highlight on Montenegro, Croatia and Albania.
The Summit was focused on the trends, challenges and opportunities in the region and it took place on March 10th to 11th in Budva, Montenegro for the first time.
Crosco's participation at the AOG Adriatic Oil and Gas Summit was part of the company´s strategic activities to reinforce its regional leadership as a service company. Mr. Dragutin Domitrović, Company's director, participated at the event as a speaker, presenting Crosco's development as Croatian and regional oilfield service company.
CROSCO's booth featured drilling and well services that are being provided by Company's fleet. Valuable contacts with potential partners and customers were made during the event.